Welcome to Sovillo, your online shop for high quality delicacy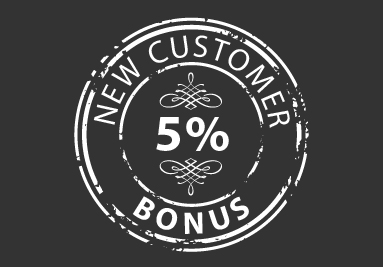 We are pleased that you are interested in our products and will offer our new customers the possibility of a voucher. Please enter the code below to your order process.


Your Code: KTXT9GLH
You will receive a 5% discount on the product value. Please note that the bonus is valid only once per person and address. Furthermore we wish to inform you about our interesting customer loyalty program.